In our previous article we discussed what caused acidity and how we can manage it better through a healthier lifestyle. When we talk about lifestyle we are talking about sleeping habits and stress levels, but more importantly the food you eat. Let's take a look at the foods that can help manage your stomach acidity
Bananas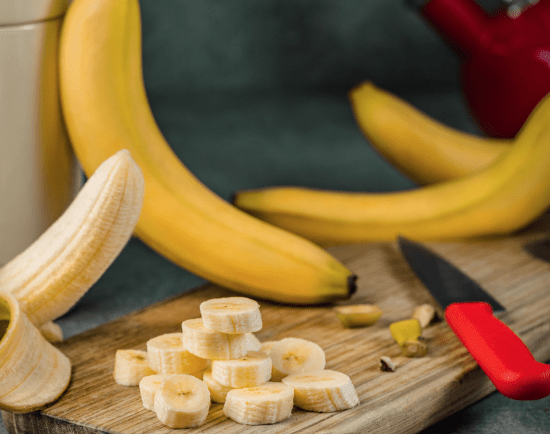 Bananas act as a natural antacid. It is a low-acid fruit which helps coat your stomach lining reduces the impact of gastric acid and thus reduces the discomfort caused. Since it is high in both Fiber and Potassium, a natural alkaline mineral, it also helps improve your digestion which further helps with reducing acidity issues.
Watermelons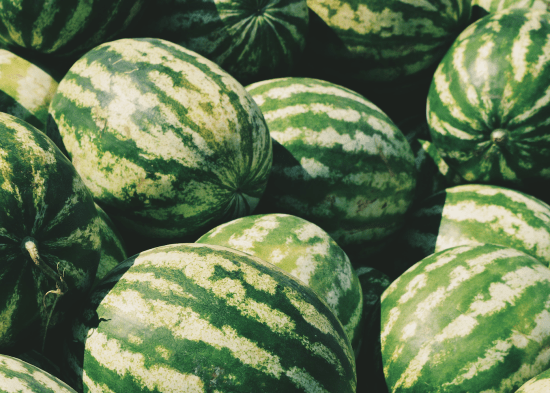 Known as a "Summer Fruit", the Watermelon and its friends ( Muskmelon & Cantaloupe ) do a great job of lining you stomach with a membrane to recude and prevent discomfort caused by gastric acid. Rich in fiber and antioxidants they help with digestion and immunity. The high water content and moderate amounts of minieral salts help maintain the pH of your body.
Apples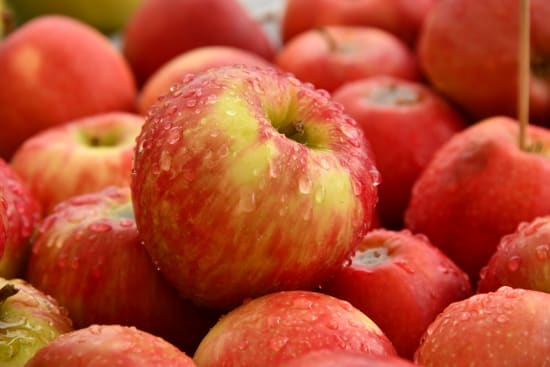 An apple a day keeps the doctor away - Did you know it can also help keep acidity away? Calcium magnesium and potassium are alkaline minerals that an apple contains. Eating an Apple has the possibility of balancing your stomach acid and basic levels thus normalising your pH.
Green apples contain Malic acid and a little Citric acid which makes them more acidic. Green apple may not help with acidity as much.
Yogurt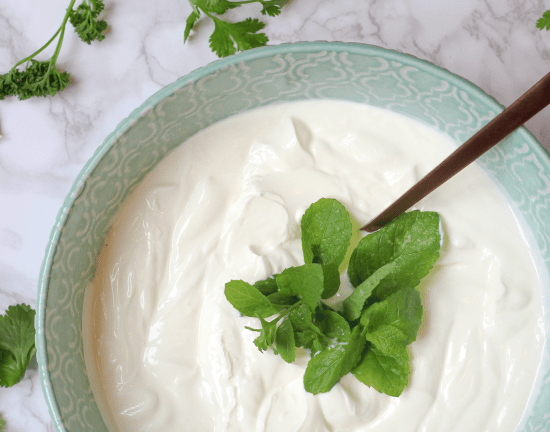 Along with Protein, Yogurt contains a lot probiotics which help your gut bacteria flourish and helps with bowel movements. This improvement in digestion has a direct positive impact on your stomach acidity. Yogurt that is not sour can be a boon for those suffering with acidity. Out of all the foods in our list, nothing can give you the feeling of 'cooling' comfort as well as a cup of Yogurt. Sour yogurt is a different story, you are better of avoiding it.
Spinach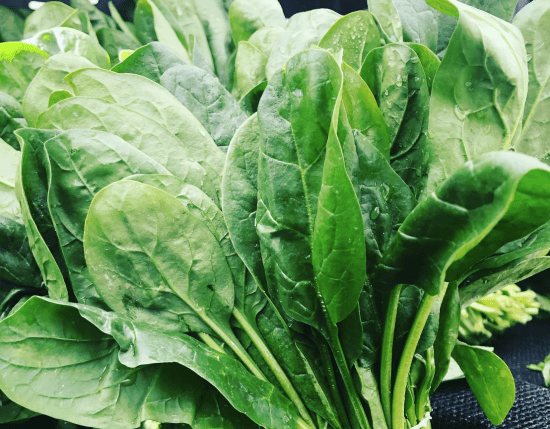 Spinach is a highly Alkaline food - Meaning it can normalize your stomach acid. Like most other green vegetabls, it is low in fat and sugar and high in fiber and can help improve digestion. You can have Spinach boiled with a little salt, if cooking your Spinach, make sure you don't overcook it.
Some other foods that are also helpful with managing acidity are Papaya, Amaranth, Egg white & Olive oil