The entire world is stricken with the infectious Corona Virus (COVID-19) and how! Thinking about nutrition, what to and not to eat during this pandemic has become secondary; the primary concern is food availability and safe procurement.
With a 21-day-lockdown that we are a living in, it becomes imperative to understand that groceries, milk, vegetables, and fruits are still very much available. Panic buying and hoarding, hence should not be practised.
Once bought - packets of milk, fruits, and vegetables need to be thoroughly washed as soon as they are brought into the house. Dipping in soap water and isolating them for 24 hours can help.
Understanding what we can consume to safeguard ourselves from this virus involves understanding the concept of immunity. Good immunity can protect us from getting the infection even on exposure, and hence, immunity boosting foods are our first defence. Foods rich in Vitamin C, like amla, lemon, and citrus fruits like oranges, which are easily available should be consumed. Green chutneys with amla, and oranges as snacks, can both be easily included. Use of tulsi leaves and turmeric should be encouraged. Ginger water, tulsi water, mint water - also help.
Besides boosting immunity, care should be taken to not eat raw vegetables as they might have been infected during storage. Home cooked, warm meals are best recommended.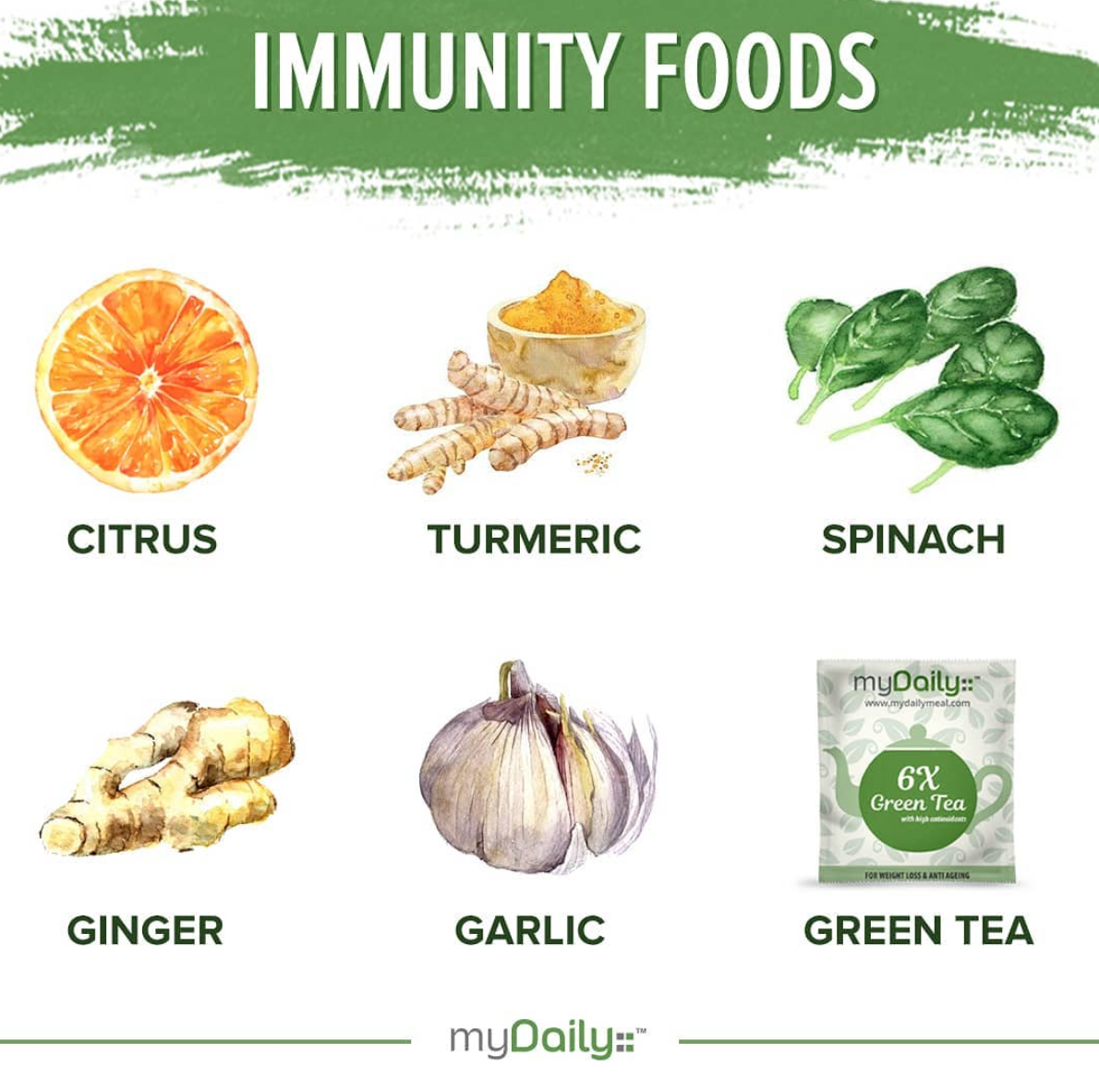 If you are not in a position to procure fresh fruits and vegetables, there still remains nothing to worry. There are plenty of meals that can be prepared from non-perishable food items.
Some breakfast options from non-perishable items are, upma, dosa, poha, daliya, and idli sambhar.
Some lunch options, ajvain paratha with achar, dal rice, sabud dana khichdi, and rajma chawal.
Dinner options like, khichdi, besan cheela, and lemon rice are also made from non perishable items.
Snacks can be prepared with the involvement of the entire family, especially kids and serve them as a learning experience. Some examples for the same include homemade papad, mathri, khakhra, gud paare, namak paare, laddoo, etc.
Extraordinary times require extraordinary measures, but not so in case of Corona and nutrition. We have for once time - to enjoy the process of cooking, involving all members, reviving age old traditions, eating together and not consuming in haste.
Note: This is a guest article by Tanvi Malik. She's a nutrtionist and dietician based out of New Delhi. myDaily thanks her for sharing these valuable notes and ideas during this time.
Also, We've a 15-day weight loss trial plan, to get started. Do check it out here.
Reach out to our experts here and help us help you. We will devise a diet plan that will keep in mind the limited supplies, immunity building and all the dos and don'ts of diet during this time.
-Team myDaily.
Note: Please follow out FB and insta page for more updates on nutrition, recipes and healthy living.