Adequate nutrition, a fundamental cornerstone of any individual's health, is important for women because incomplete nutrition creates problems, not only on women's own health but also on the health of their children and family. Maybe it is slightly difficult to connect with - noting that the health and responsibility of a family is always considered for the "men" of the house.
However, the reality is far from these notions. As we talked to more and more women from around the country, one trend was clear - "If you have to keep the family healthy, make the woman of the house healthy first." We are going to share one of our user's stories with all of you today.
Name and location has been changed to maintain confidentiality.
BEFORE
Shweta hails from Jaipur and is a housewife with two children. Her husband works in a government office and has a long hectic work schedule. She has two kids - aged 10 and 15 years.
She woke up at 6am, made breakfast and lunch for her husband and kids and made them ready for their day. Due to lack of time, the family mostly has roti-sabzi for breakfast and a similar meal for lunch.
Once they left, she would clean the house and finally had her breakfast around 11-11:30am. She took a quick nap, caught up on magazines and had her quick lunch around 2:30pm - rice and daal.
For dinner, which is the only meal the family has together, the family has rajma chawal, chicken rice, chole bhature, pulao-raita etc.
https://res.cloudinary.com/mydailymeal/image/upload/v1583561586/articles/tjvqmwsthcsmvjt1dodk.jpg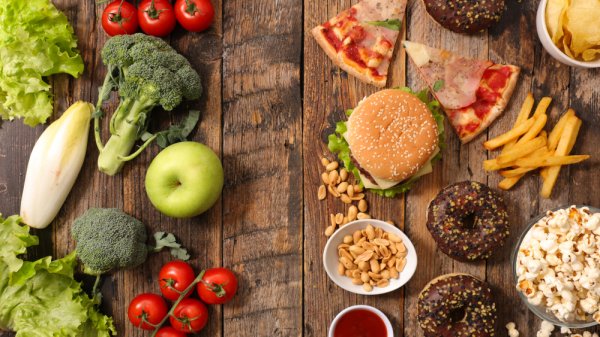 Now let's look at the nutrition intake of the whole family:
Protein - around 20 gm/ head (hardly 40% of recommended intake)
Vitamin - limited nutrition
Mineral - limited nutrition
Water - less than required
Fiber: less than half of daily intake
On Shweta's 35th birthday, the family planned a birthday dinner for her at her favourite restaurant. A few weeks after that, she started feeling uneasy.
On multiple persuasions by her husband, she went for a health checkup diagnosis. She was diagnosed with Hypothyroid, cholesterol and low BP. Shweta was shocked and thought what she could have possibly done wrong to get diagnosed at an early age.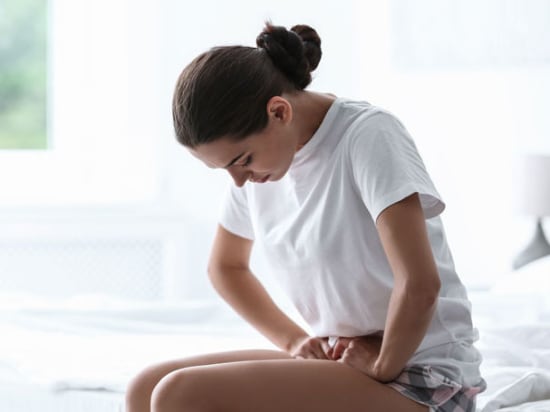 While browsing through her Amazon page, she bumped into Mydaily protein and thought to order it for trial. A few days after this, while she is thinking whether to try the product or not, she gets a call from MyDaily's dietician.
AFTER
Our dietician had an introductory call with her enquiring her BMI details, meals, frequency of meals, water intake and sleep cycles. Then we prepared a custom dietary plan for her carefully taking into account her health metrics, lifestyle, deficiencies and health conditions. The initial plan trial plan was for a month to see if it was working out for Shweta.
In the morning, they have one glass of lukewarm water, lemon and a spoon of honey, before going for a walk. They have oats, smoothie, boiled eggs and one full plate of fruit. The entire family has breakfast before 9:30am. She packs one box of fruits and an apple for her husband.
For lunch, two rotis, one bowl of rice, at least two sabzi, one bowl of daal and plate of salad are table stakes for lunch for the whole family. They rely on fish curry for iodine and mineral intake and chicken curry once a week.
For snacks, the family now munches on a bowl of peanuts, puff rice and a set of healthy salads which Shweta asks her dietician or looks up from the Internet.
For dinner, the family has one bowl of daal, one sabzi and two rotis along with a bowl of curd by 9:00pm.
Shweta makes sure that the family eats right, on time and in small chunks. Also, she grants a cheat day to her family once a fortnight, which all of them look forward to.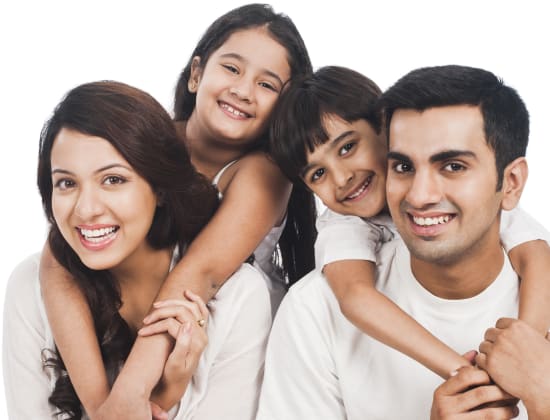 Result
Shweta gladly signed up for a full diet program for 3 months. At the end, she got a thumbs up from her doctor about stunning success in the thyroid levels, cholesterol and Blood Pressure. She continues to inspire her friends and family to prioritize healthy eating early on in life.
We would love to help you. Sign up for your free diet consultation here: https://www.mydailymeal.com/effortless-weight-loss/start-free-trial
Let's get started,
Team myDaily